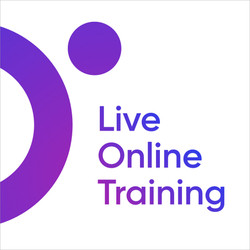 Building a More Inclusive Workplace. How to start talking about race at work
by
Nicole Sanchez
,
Y-Vonne Hutchinson
Released November 2020
Publisher(s): O'Reilly Media, Inc.
ISBN: 0636920507086
Explore a preview version of Building a More Inclusive Workplace. How to start talking about race at work right now.
O'Reilly members get unlimited access to live online training experiences, plus books, videos, and digital content from 200+ publishers.