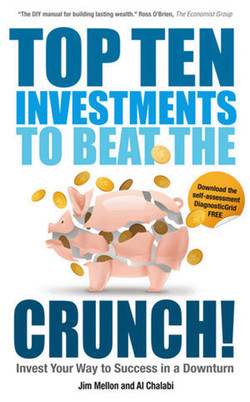 Top Ten Investments to Beat the Crunch!: Invest Your Way to Success even in a Downturn
by
Jim Mellon
,
Al Chalabi
Released June 2009
Publisher(s): Capstone
ISBN: 9781906465681
Explore a preview version of Top Ten Investments to Beat the Crunch!: Invest Your Way to Success even in a Downturn right now.
O'Reilly members get unlimited access to live online training experiences, plus books, videos, and digital content from 200+ publishers.